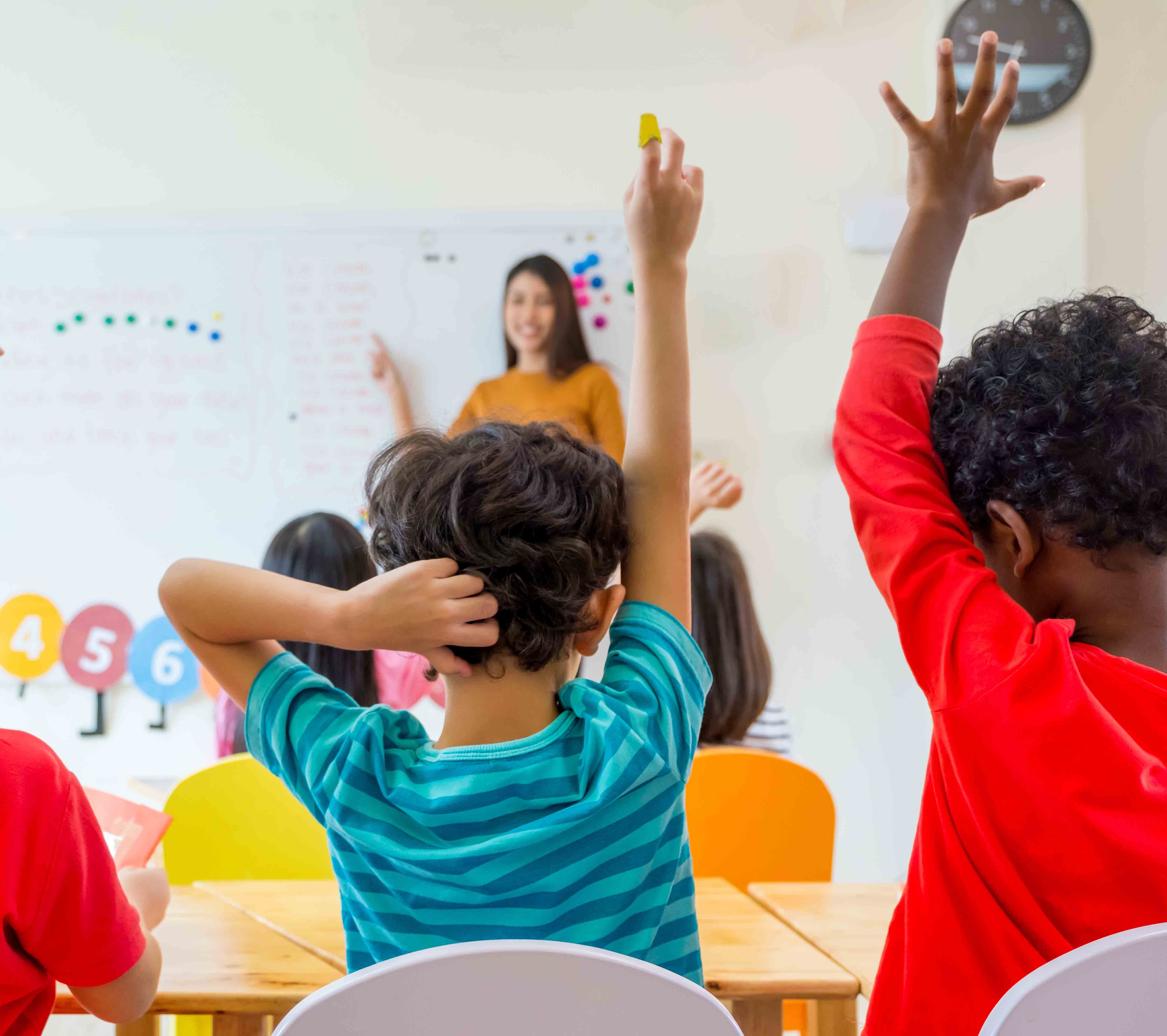 Why NELDC ?
We are a small preeminent nonprofit organization founded by a group of parents with very bright kids.
There are Students whose giftedness masks their learning and thinking differences. These kids score high IQ tests and classified as Gifted. These students use their exceptional abilities to try to compensate for their weaknesses.
But as they get older, they may be labeled as underachievers or lazy s they fall behind their gifted peers. Learning and thinking differences can affect performance on tests.

These kids may even appear to have average ability when in fact their strengths and weaknesses cancel each other out. As a result, these students may not qualify for gifted programs.


Support Services to Children, Parents and Schools.
Meeting the needs of students who learn differently.
In person and online assessments
Educational Testing Services
Psycholgical testing
Achievement Testing
Neuro-educational Evaluations.
IQ Testing for MENSA
LD testing for IEP
ADD/ADHD
Autism


Help with Individualized Eduational Program (IEP)
Social Skills


Educational Consults


Home School


Parent/teacher support


Talented and Gifted


Tutoring
---
For Help or To Learn More Call US: Contact Us.

Phone or Email Us Directly
Phone: 508-717-4110/ 774-305-7051
Email: neldc.org@gmail.com

---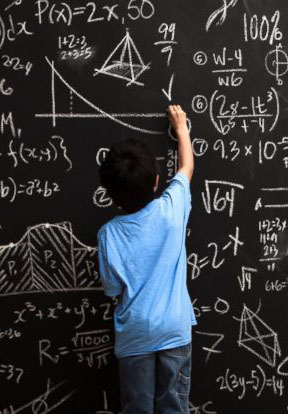 Every child has a special talent

Many children may struggle in school with some topics or skills from time to time. When children try hard and still struggle with a specific set of skills over time, it could be a sign of a learning disorder. Having a learning disorder means that a child has difficulty in one or more areas of learning, even when overall intelligence or motivation is not affected.
Contact Us